Pipedija Net News
Feb 11
Pipedija  
Šis puslapis paskutinį kartą keistas 5 vasario 2014 14:31.
(Source: Wikipedia)
Jan 29
Cryptocurrencies now being pooped out by cartoon cat!

NyanCoin joins the virtual gold rush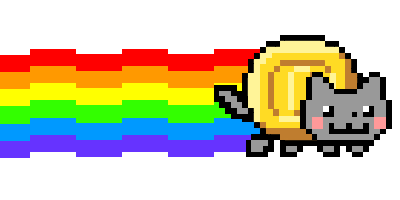 (Source: theregister.co.uk)
Jan 28
Cryptocurrencies Creating Jobs in Third World Countries
Wake up Lithuania!
(Source: bitcoinpunk)
Jan 27
WikiLeaks has so far received 3,855.40109972 bitcoins. PayPal fail.
(via bitcoinpunk)
Nov 28
Hacker News: Bot or Not?
(Source: news.ycombinator.com, via hacker-bot)
Nov 26
Ukraine to EU! by #FEMEN
(Source: hacksperger.wordpress.com, via fingerzx)
Nov 24
Movie Night - #2013
(Source: fingerzx)
Nov 21
[video]
Nov 19
1 BTC = 666,6 USD
(Source: fingerzx)
Spacecraft set to uncover past, future of galaxy
Probe to use world's biggest, most accurate camera to create 3-D map of Milky Way
Watch this space: An artist's impression shows the Gaia space observatory, which is scheduled to be launched by the European Space Agency on Dec. 20.
(Source: japantimes.co.jp, via fingerzx)
Nov 09
[video]
Nov 06
www.delfi.lt U MAD?
Remember, Remember …
(Source: plus.google.com, via fingerzx)
Oct 24
Internet - 2021 オリンピック作戦
(Source: fingerzx)
Dalia Grybauskaitė - litvinų prezidentė, nuo 2009 m. iki 2019 m..
(Source: pipedija.com)
Oct 22
I Am Woman, Watch Me Hack
(via fingerzx)